Horse Ranch Pocahontas - get in touch with horses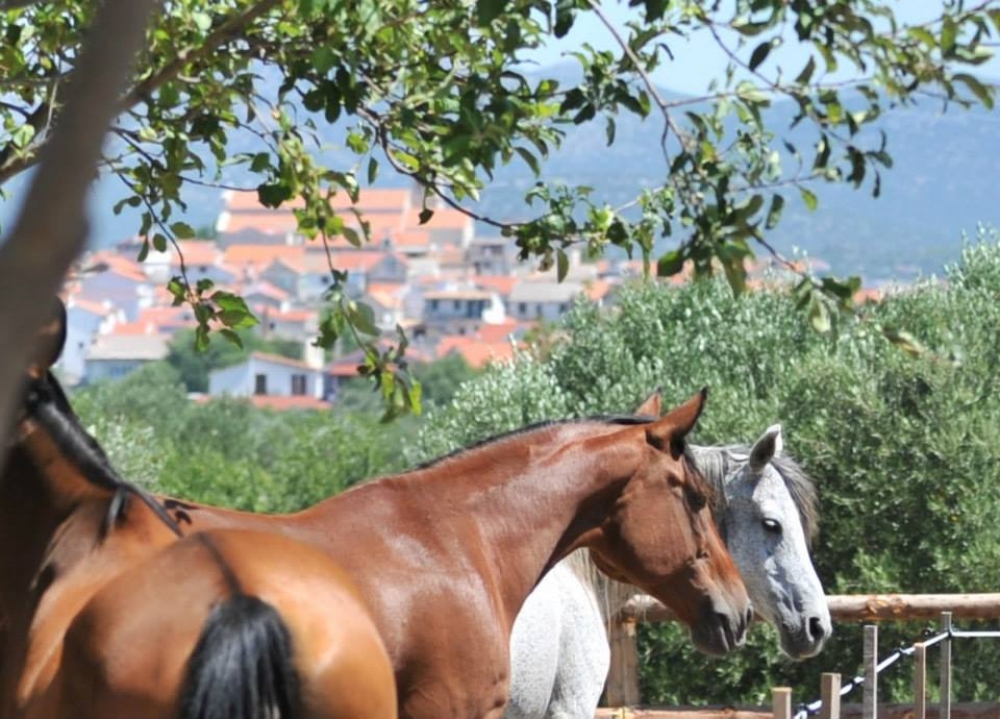 Our joyful ergel is waiting for you on our ranch Pocahontas. It consists of three horses and we will be pleased to introduce them all:
Rosa - araber
Bold Nachiz - Appaloosa
Pocahontas - a Croatian horse racer
Visit our ranch and visit the huts, join our horses.
INFORMATION
Camp Rehut, Turistička 1a, Murter
Camprehut.reception@gmail.com
Tel: + 385 22 435 363
DISCLAIMER
Ranch Pocahontas takes no responsibility for any damage that might occur in contact with the horse.
Photo gallery:
What to do - All